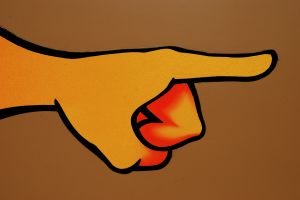 You have your hands in everything in your business, and you start a lot of things, but rarely finish them. It is frustrating since you want to make sure you satisfy everyone's needs, but it's simply too much for one person. In fact, it seems some departments make less progress when you're doing part of their job for them. What's happening is that you're doing too much and not managing from afar enough. No matter what level you manage – whether you're a CEO or just the manager of the department – these tips should be helpful to you.
Don't Fall Prey to Reverse Delegation
Delegation is an excellent skill to learn, but many people who like to have control of everything at their company fall victim to something called reverse delegation. This problem means that you accept the responsibilities of others without question. Falling victim to this is often called "having a monkey on your back," and it can be extremely detrimental to both your productivity and the company's. Instead, learn to trust your employees. They will often do great things when you aren't hovering over their shoulders.
Look Beyond Tomorrow
Good managers grow accustom to looking far into the future. Day-to-day work is essential to complete, but at the end of the day, there is something at the end of the rainbow that every manager should be looking for. Where will your company (or department) be in 12 months? How about 24 months? Looking ahead into the future can help you accomplish what you need to get done today. When you know something is just too much for you, hand it over to the right person. Let them do the work. Trust that they are contributing to your long-term goals, even if they may not do it in exactly the way you would have done it.